Have you heard of fractional ownership? Fractional ownership is when multiple owners or partners share ownership of a piece of real estate. That way, the various owners can enjoy spending time at their vacation home at different times throughout the year.
In general, most fractional real estate properties are divided into fractions of 1/4 (13 weeks) or 1/8 (6 weeks). If you're looking to invest in a vacation home at the beach in Mexico, Villa La Estancia is a top choice.
We are proud of our solidly constructed hotel-condo concept property with 2 locations in the country's top destinations including Nuevo Nayarit and Cabo San Lucas. Beachfront residences are spacious, elegant, and finely furnished. Plus, our homeowners enjoy access to world class resort amenities and services, too.
If you want a maintenance-free dream home at the beach in Mexico, keep reading more below about the benefits of fractional ownership.
How Did Fractional Ownership Start?
If you're wondering how fractional ownership began, it actually originated with a concept more than 30 years ago in the 1990's when shared ownership of private jets became popular.
Later, the same thing happened with yachts, and then luxury vacation homes like Villa La Estancia. While the share ownership concept isn't new, the term "fractional ownership" is fairly recent.
Read some reviews from current owners.
If you think about it, people have been pooling their resources for years in order to afford a second home that they share. Unlike a timeshare, a fractional ownership homeowner owns titled real estate for a particular property as opposed to units of time or points.
Also, as the property appreciates in value, so does each individually deeded fraction. Likewise, fractional homeowners can sell their fraction whenever they choose unlike a timeshare which cannot be canceled.
How to Schedule Time?
As a fractional home owner, you will receive a usage schedule at the time of purchase. This schedule will allow you to plan vacation time in advance in order to know exactly when you will vacation at your property.
During your allocated vacation time, you will have exclusive use of the property. In the meantime, the onsite housekeeping staff clean the property thoroughly in preparation for the arrival of each owner.
Fractional ownership is ideal for people who want the same benefits of full ownership of a vacation home that also comes with amenities and security, too.
In general, fractional owners are able to purchase a property that is more luxurious than they may be able to otherwise. Most fractional owners love that they own an upscale vacation property that has many benefits of full ownership, without the responsibilities, maintenance, and upkeep costs associated with a wholly owned second home.
Is Fractional Ownership like a Timeshare?
It's important to note that fractional ownership is similar to a timeshare, but they have their significant differences. While both options offer people a chance to enjoy luxurious accommodations and services, timeshare ownership usually offers a right-to-use of an individual room or suite within a major multi-unit complex.
That way, timeshare owners do not usually stay in the same unit during their vacations. Instead, they have invested in a"floating floor plan" within the resort and not a specific unit.
On the contrary, fractional owners at Villa La Estancia will receive the deeds to their specific villa. That means you own titled real estate which is yours for life and will get to return back home to the same vacation home that you will grow to love more and more.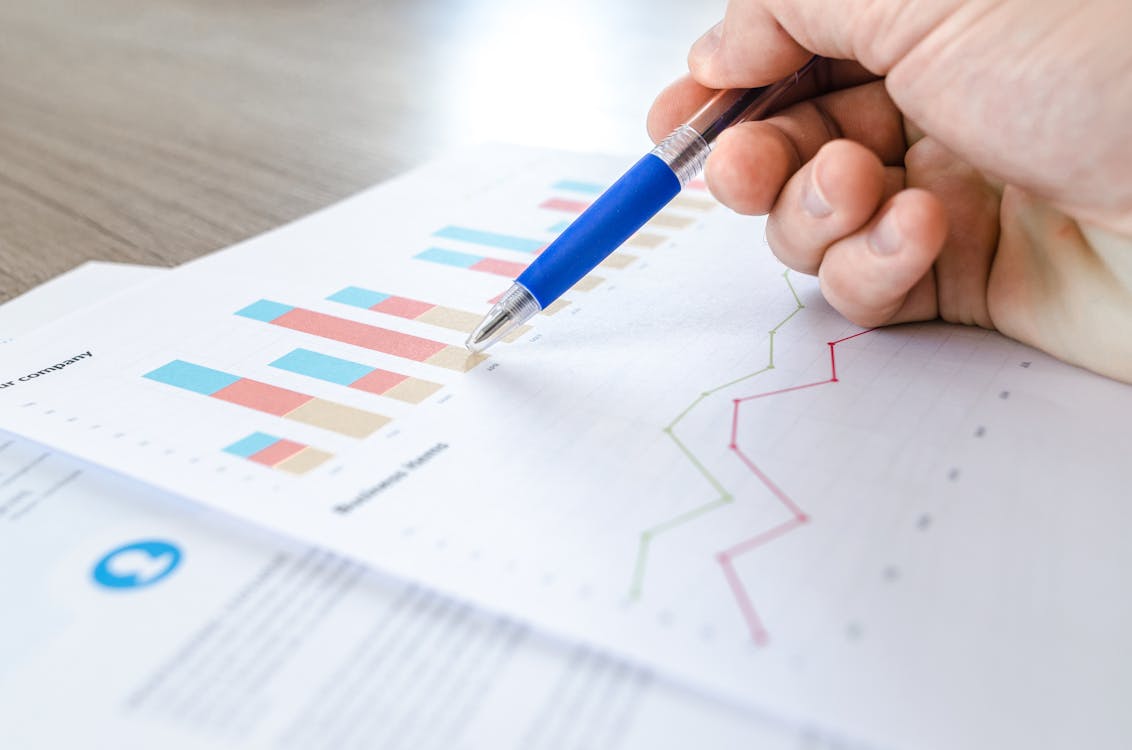 Right now, we have a limited number of luxurious beachfront residences available for purchase.
Villa La Estancia homeowners really adore the onsite world class amenities, services, delicious restaurants, spa, security, front desk concierge, and more.
Ask to see if you're eligible to participate in our unique Try and Buy Program as well which is designed to help prospective homeowners decide whether they want to buy a vacation home at Villa La Estancia.
Contact us today to schedule a property tour… Your dream second home in Mexico is waiting for you!